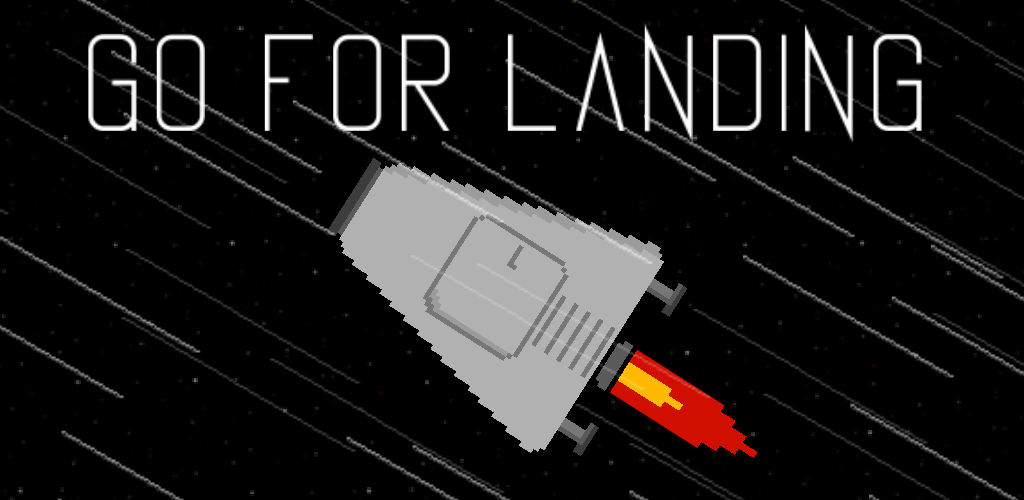 Go For Landing
Control your spacecraft and land on the surface. Rotate around, turn on your engine, watch your fuel level and try to achieve a smooth, soft landing. Do it as many times as you can in a row to get higher scores. Try to avoid crashing.
The spacecraft physics are realistic and it might take you some time so understand how it reacts to your inputs. Don't give up, keep trying and you will eventually learn how to land smoothly.
There are different Landing Sites on different Celestial Bodies you can unlock. Each Landing Site is increasingly difficult to land on. The controls are smooth and highly precise.
Inspired by the classic 1979 Lunar Lander by Atari.
Download
Download
Go For Landing 1.2 - Android.apk
22 MB